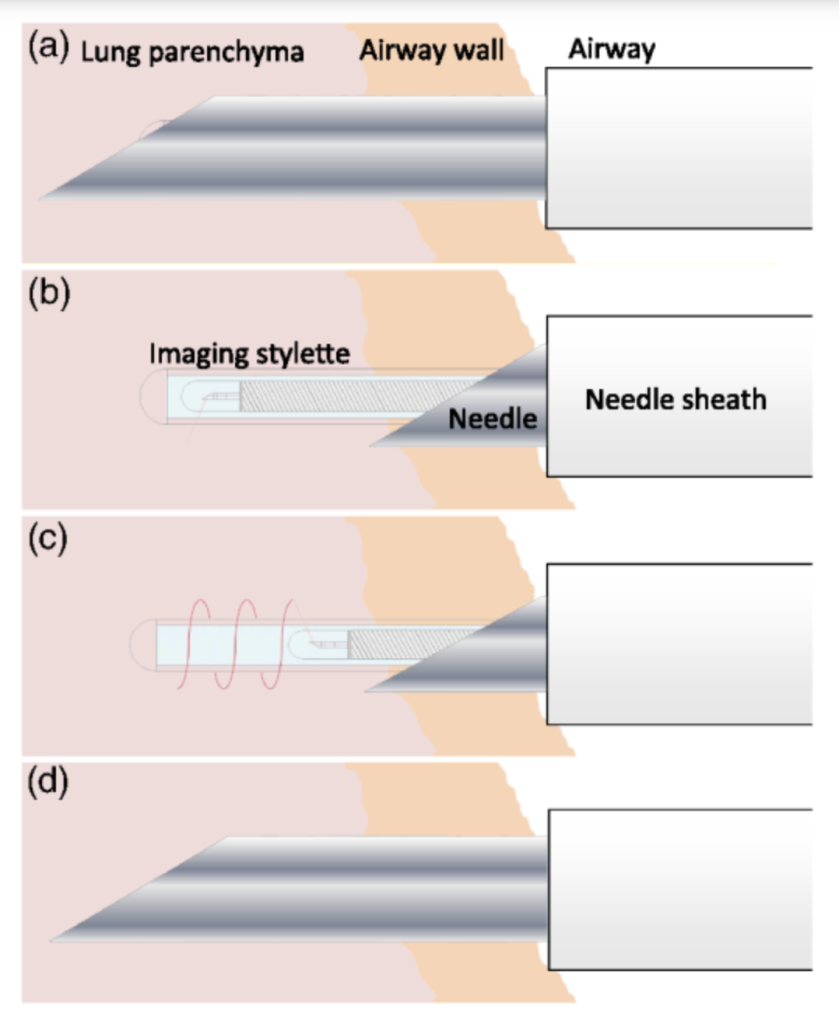 We are seeking a qualified individual to lead a funded research project to develop image-guided biopsy tools for the lung. Primary responsibilities include:
design, development, and validation of catheters for image-guided biopsy
development of combined OCT and fluorescence systems
ex vivo and in vivo studies
pilot study design and execution
publication of scientific results at international conferences and in peer-reviewed journals
This is a one-year term position, with the possibility of extension for a second year, based on performance and funding sources. Read the fellowship posting for more details.
Interested candidates should forward a cover letter that expresses their research interests, curriculum vitae, and two references to Rebecca White (rebecca.white@bccrc.ca) with "OCT PDF" in the subject line.