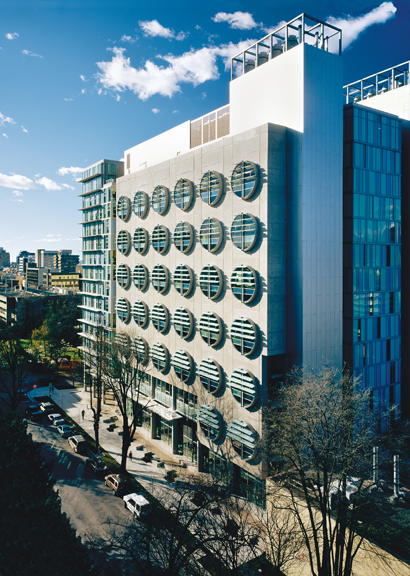 The Optical Cancer Imaging Laboratory (OCIL) at the British Columbia Cancer Research Institute (BCCRI) is seeking enthusiastic students for research and development of nondestructive, high-resolution optical instruments for early cancer detection and management. The OCIL offers a unique experience for students in a multidisciplinary clinical and research environment.
We are hiring a summer student for summer 2023 (May-Aug) to help us develop deep learning image segmentation programs and phantoms to test our endoscopes.
Interested in working with us? Learn about the position, and how to apply.